Common Conditions We Treat
Our Gulf Coast therapists offer services for a variety of conditions such as tight muscles, tension related headaches, acute and chronic pain, lymphatic drainage, sports recovery, pre and post surgical, scar tissue, postural coaching prenatal and many more. Click on Therapist/Schedule Appointment for a list of therapists and specific techniques to best fit your needs.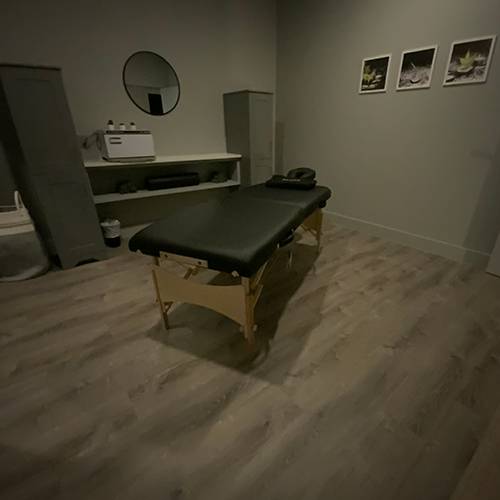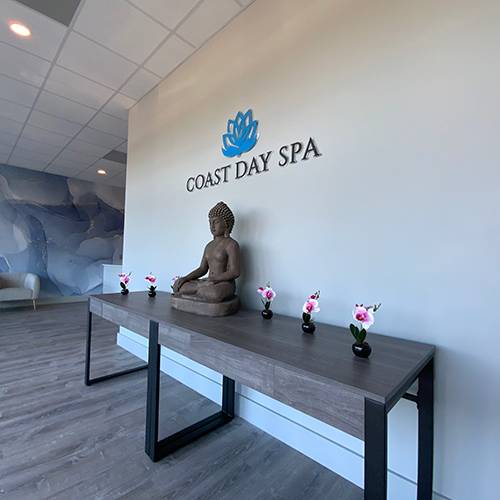 The Benefits of Massage Therapy
Ahhh….massage. A professional massage can do wonders for your well-being both physically and mentally. Massage therapy is a recognized and effective treatment for reducing stress and anxiety, increasing circulation and lymphatic function and bringing relief to muscle and joint soreness.
So go ahead, spoil yourself or someone you love. You deserve to have a break and feel wonderful, and we will provide you with the ultimate in relaxation, rejuvenation and customer service in the brand new and convenient Coast Day Spa. Schedule your appointment today.

Robin S. Sharma
I take a massage each week. This isn't an indulgence, it's an investment in your full creative expression, productivity, passion and sustained good health.

Ashleigh Brilliant
Sometimes the most urgent and vital thing you can do is take a complete rest.